The language of talent
// Strategy / Brand creation / Branding / Identity / Website design
Talentwrite is a copywriting and content agency based in Putney, London.
We worked with Luca, the founder, from the off, just as his vision for an agency that specialised in copywriting and content for the skills and recruitment sector was starting to germinate in his mind.
We started by collaborating on naming the agency.
We have found that getting involved at idea stage is very beneficial for our clients as they don't have to go through the arduous process of too much trial and error with their strategy and brand positioning. We can accelerate their thinking and turn it into something very special, very efficiently.
By working closely with Luca, we could start to see his desire to be experimental, future facing and bold.
So we started researching the area of writing and discovered that through the centuries, experimental writers have tried to invent punctuation marks of their own in order to emphasise certain aspects of their writing to get their message heard. We found this utterly fascinating and decided to use some of these in the work.
They make for really graphic and eye-catching icons that we deployed throughout the branding collateral and website.
IRONIETEKEN!!!

The "ironieteken" designed by Bas Jacobs
of the European type foundry Underware
was a considered addition to the pantheon
of existing irony marks. Jacobs conceived
his graceful, zigzag ironic exclamation
mark to blend in with existing punctuation marks
and to be easy to write by hand. We based the
letter 'i' in the Talentwrite logo on this mark.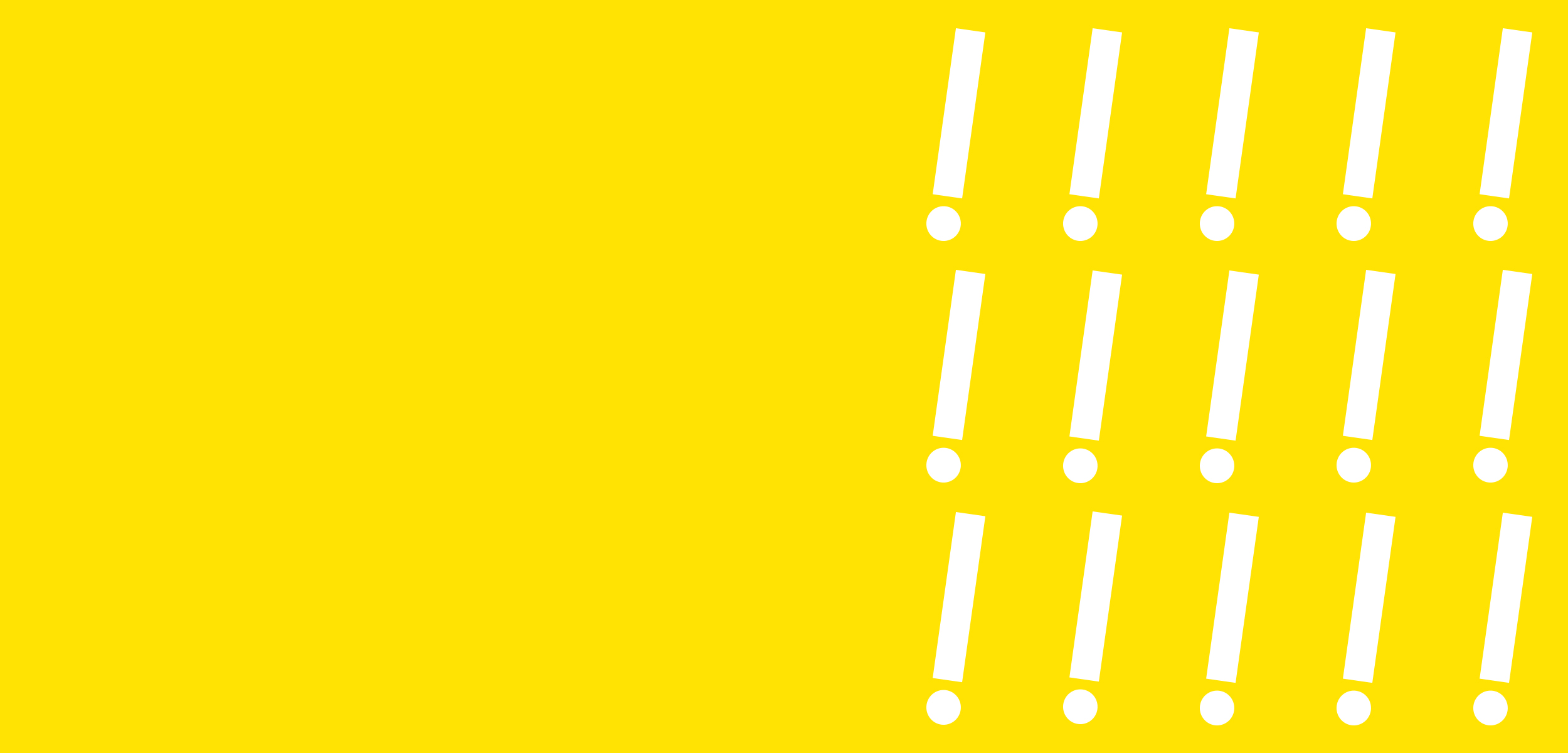 BRANDING / IDENTITY / WEBSITE DESIGN
A simple yellow / black and white colour
palette was used to create bold consistency.
"Tiny Industry took the seed of an idea for my agency and brought it to life in the most incredible ways. The whole team were real stars and I learnt so much about the strategic and creative process from them. The resulting work I think speaks for itself in terms of quality, integrity and longevity as a brand."  

Luca Rosi - Founder ** Talentwrite