Bringing Data to life
// Brand positioning / Brand creation / Messaging / Branding / Identity /
Website design / Website build / Scripting / Animation
DataPainter is a UK based start-up that has developed a unique set of software that stands to revolutionise the customer service sector.
We were very excited at the prospect of working with James, the founder, to help him and his team name the software, the company and embark on creating the brand and how it could present itself to prospective buyers.
DataPainter allows an organisation to see their data differently with the ability to gauge the mood and feelings of a customer during an interaction with them in real time.
We started from the very beginning with an almost blank sheet of paper and together created the name for the brand. We wanted something deliberately descriptive and clear opting for a name that reflected what the software does in the simplest way possible.
DataPainter was born.
We based the logo on a fingerprint as it most completely expresses the essence of DataPainter and then proceeded to inject a uniqueness to this oft used visual device by creating a strong 'D' shape and assembling the parts that make up the fingerprint from unfussy lines and curves. We believe that you should never shy away from an obvious solution, but the skill is making the obvious and straightforward feel uncommon by helping the audience re-appraise it in a different light.
It's always incredibly rewarding to see a brand take it's first steps into the world and start to find it's place within it. DataPainter are on the cusp of integrating their software into a number of global financial institutions.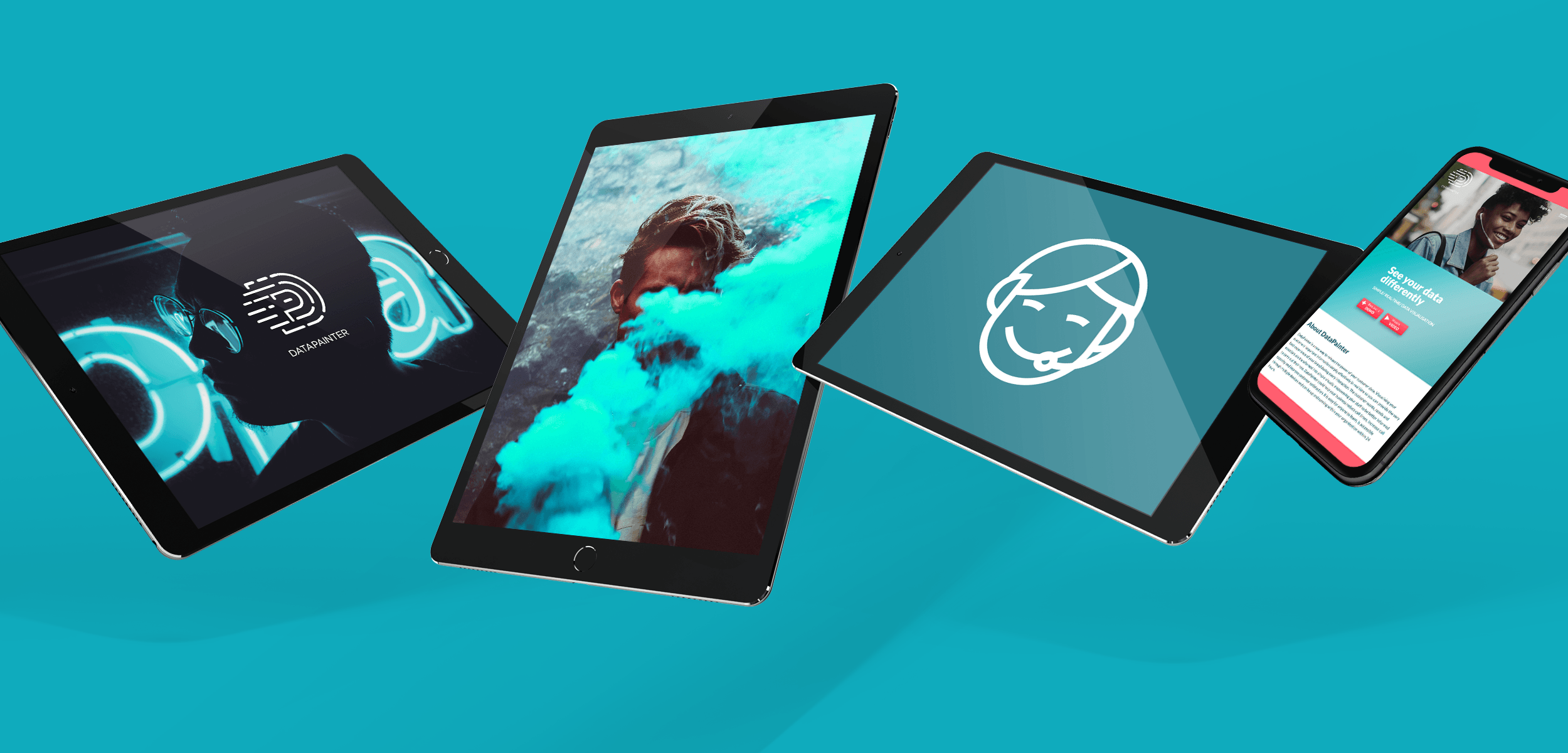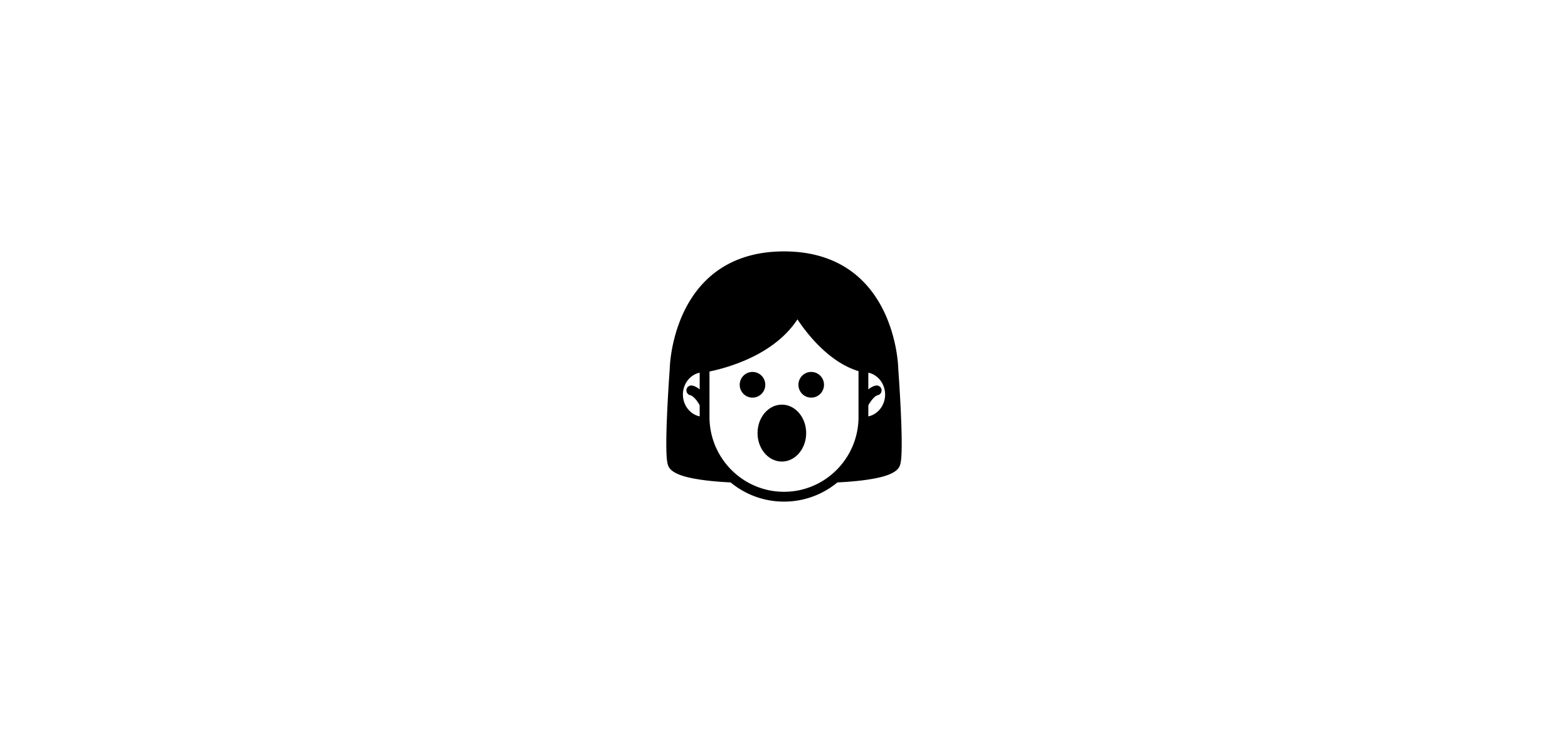 "BEFORE WE ENGAGED TINY, WE HAD AN
ILL-DEFINED BRAND, POOR WEBSITE AND
A COMPENDIUM OF MIXED MESSAGING".
James Brennan - Founder ** DataPainter